Engaging Design Solutions for Today's Workplace
We design solutions for our client's every-day problems. To do that, we listen closely to our clients to uncover the concerns that disrupt their day as well as the things that make them unique. Only then can we understand their needs and design solutions to address them.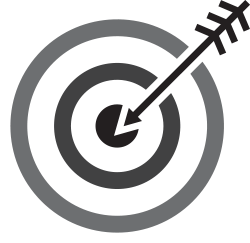 Right Goal
We help you define your space needs to match your business goals.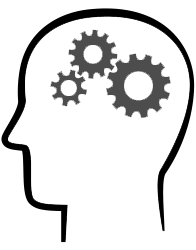 Right Process
We evaluate your needs and space to uncover the source of your frustrations and design solutions to eliminate them.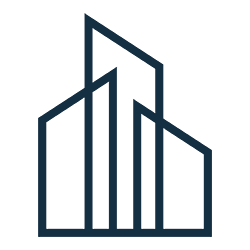 Right Solution
We provide you with the best solution to meet your goals and are with you through the entire process.
Eckert Wordell has been an amazing partner in our Alcott venture. They are patient, detail-oriented, accommodating, superbly professional, talented, and a real pleasure to work with. I highly recommend them. Additionally, using the same architectural team for both our projects would ensure cooperation, efficiency, and cohesion.
Denise Crawford
President & CEO, Family Health Center
Eckert Wordell has provided professional MEP engineering services to several of our facilities for almost 20 years. They are a key partner of MidMichigan Health's facilities and construction departments. We rely on their expertise as we collaborate on the design of our new buildings as well as maintaining our existing ones. I highly recommend them to anyone who wants great engineering service delivered on time and at a great value.
Mike Erickson
MyMichigan Health
Eckert Wordell provided complete architectural, engineering, and interior design services for our 52,000 square-foot clinic/ASC. We could not be more pleased with the entire programing, design, and implementation process, which has resulted in an outstanding facility that is functioning exactly as it was designed.
Sheree Watson
Graystone Eye
Eckert Wordell is clearly the best option to entrust when designing your ophthalmic clinic; their expertise ensures you will have an efficient, attractive, on budget project that your practice will enjoy for years to come.
Todd Albertz
Cincinnati Eye Institute
Thornapple Manor worked with Eckert Wordell for our $22 million dollar expansion and renovation project which was so successful that we engaged their services for the construction of our Cottage a few years later. Eckert Wordell's strength was listening to our team's thoughts and wishes and designing exactly what we envisioned. Their partnership with our Construction Manager and sub-contractors was vital to the successful completion of both projects and as a result both projects were completed on time and on budget. I wouldn't hesitate to work with them again if the opportunity arises.
Donald Haney
Thornapple Manor
From ASCs to commercial office space, being responsive the needs of our clients is an essential element of the design solutions we provide in each of our areas of expertise.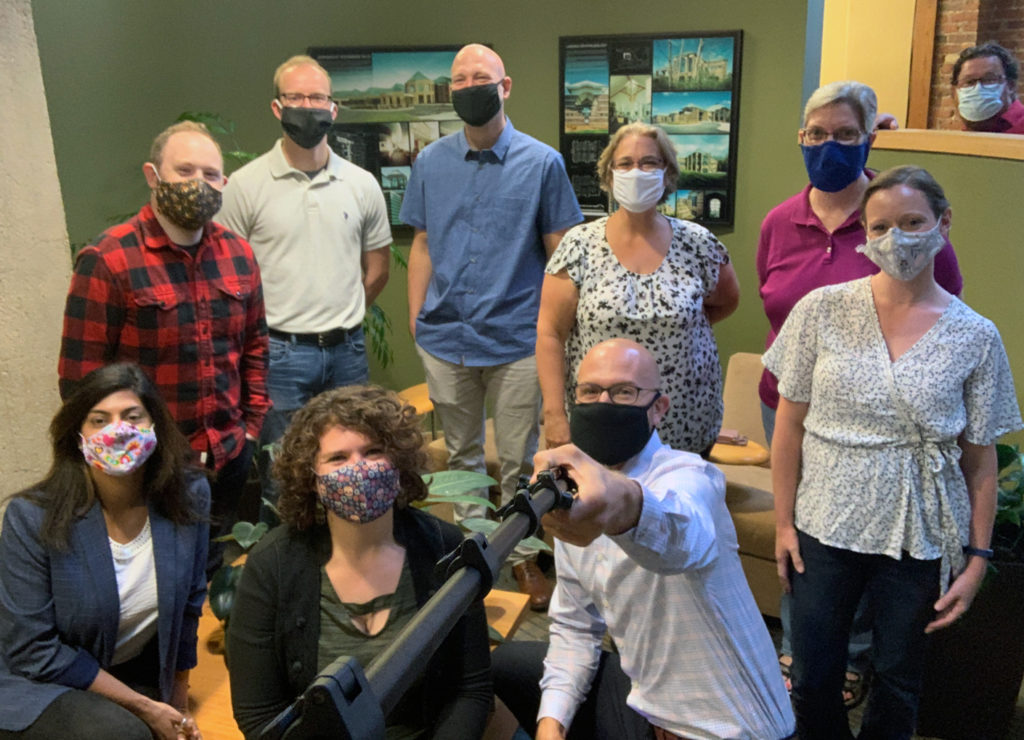 Work Life at Eckert Wordell
The relationships we develop with each other, our clients and our community, shape our culture and make EW a great team! By embracing the experiences, knowledge, and skills that make each of us unique, we are able to develop strong connections to one another and bring innovative design solutions to our projects. Ultimately, it is our care and commitment to one another and our belief that the buildings we design serve as a source of care, inspiration, and beauty that are key to who we are and what we accomplish together.