It is the combined knowledge and experience of our team that enables us to provide our clients with the best design solutions for their facility needs. Our team is also what makes this a great place to work!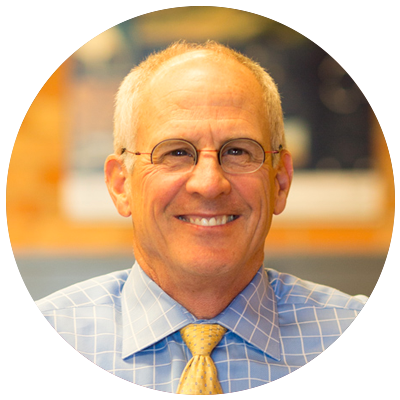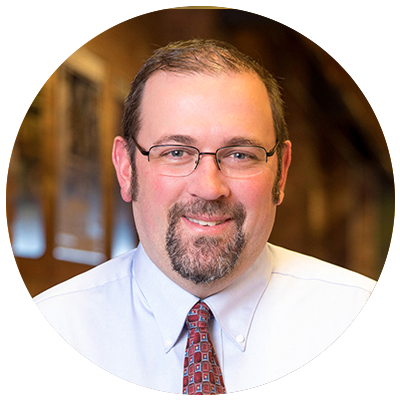 Chad Sikkenga, PE
President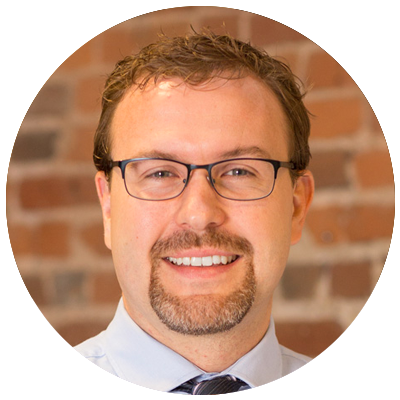 Jared VanderWeele, AIA
Vice President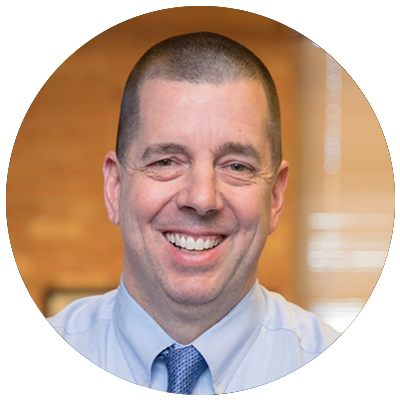 Doug Wales, PE
VICE PRESIDENT OF ENGINEERING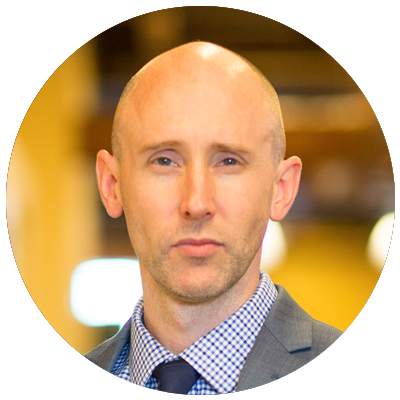 Tim Cane
Principal | Design Studio Manager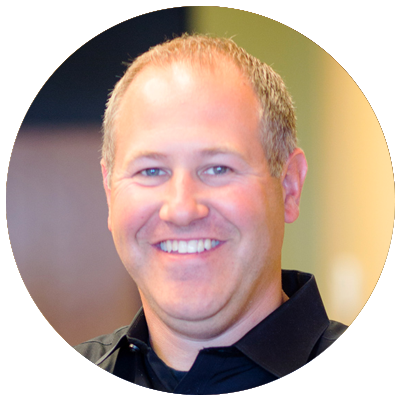 Curtis Penny
Principal | Healthcare Studio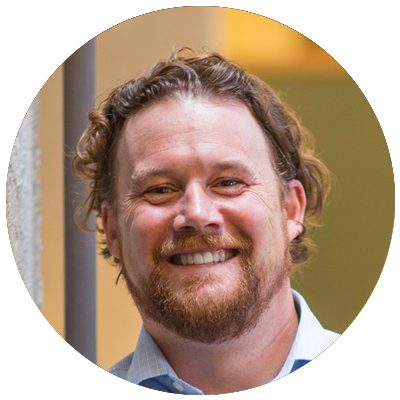 Paul Van Der Kolk, AIA
Principal | Architecture Studio Manager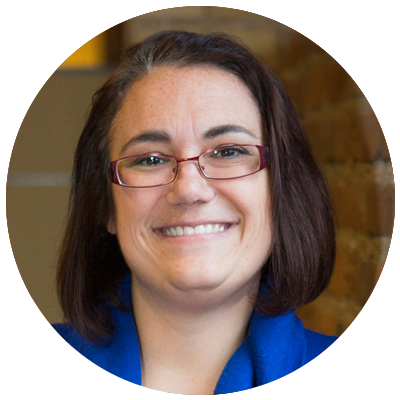 Donna Van Natter
Principal | Development & Operations Officer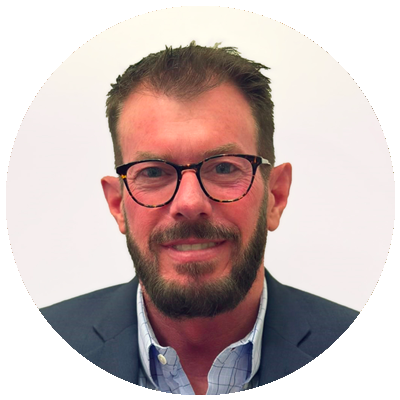 Todd Albertz, CASC
Director | Healthcare Solutions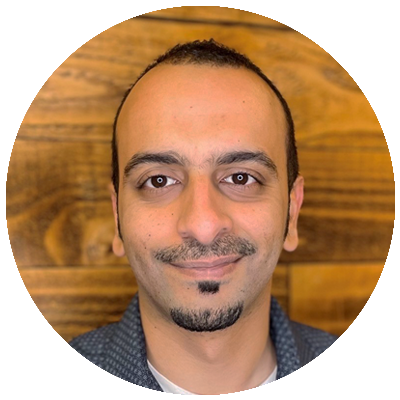 Mohammad Almomen
Engineering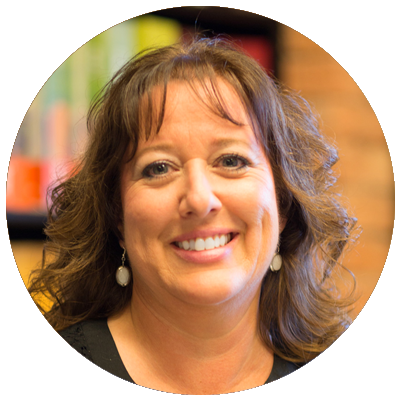 Susan Beachler
Associate | Accounting & HR Manager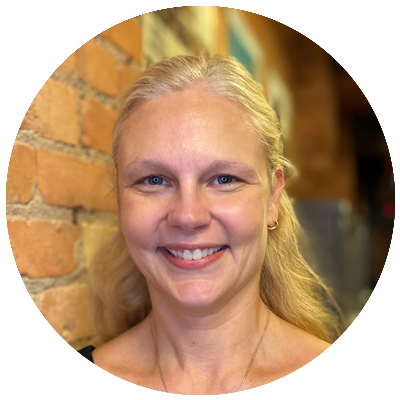 Jessica Boucher
Administrative Assistant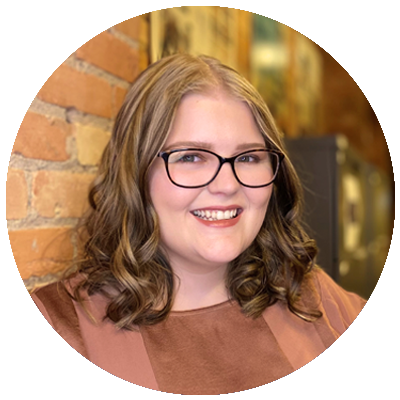 Chelsea Cipriano
INTERIOR DESIGN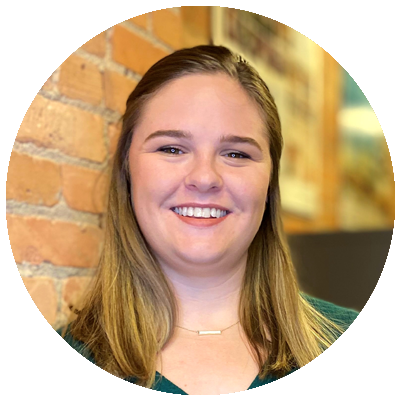 Alexandra Farrell
INTERIOR DESIGN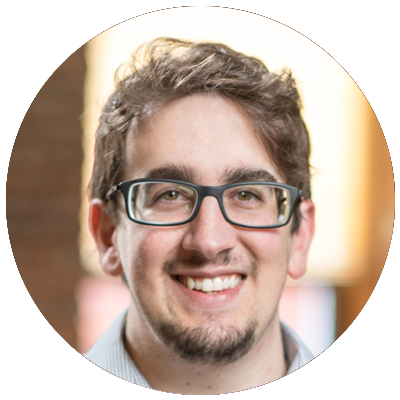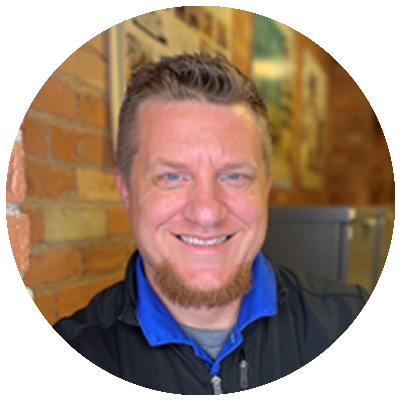 Rob Flegal, PE
Engineering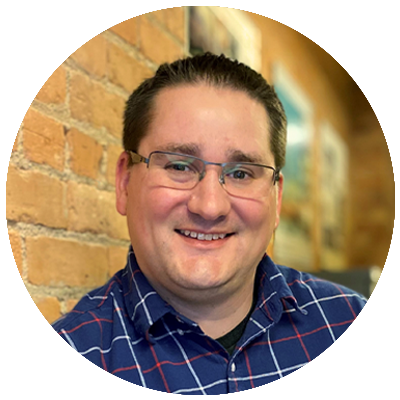 Nicholas Gilchrist
ARCHITECTURE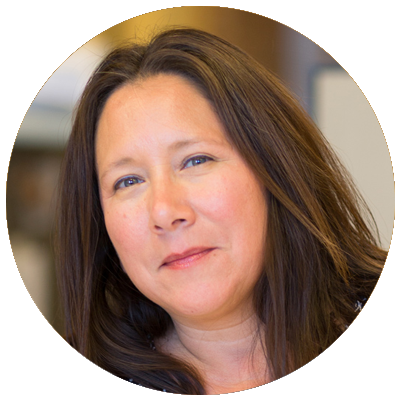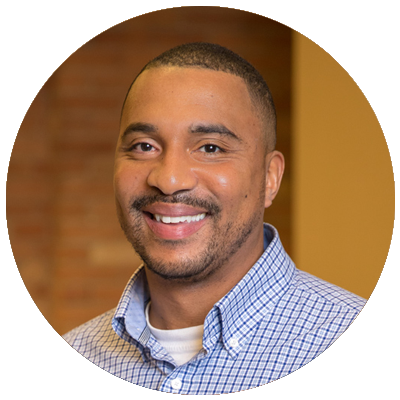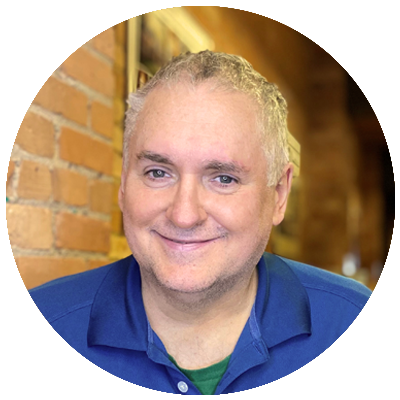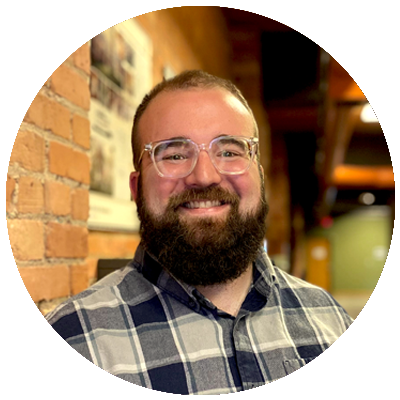 Hayden Juergens
ARCHITECTURE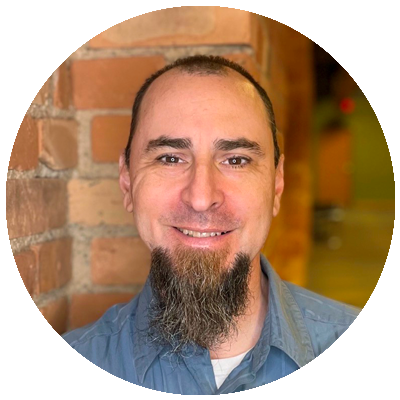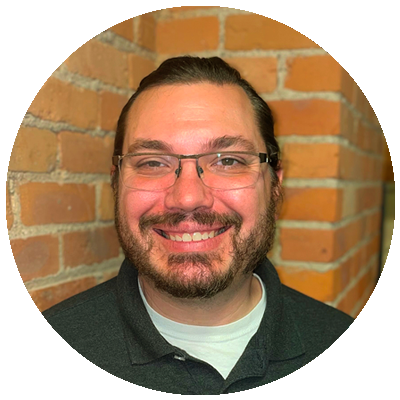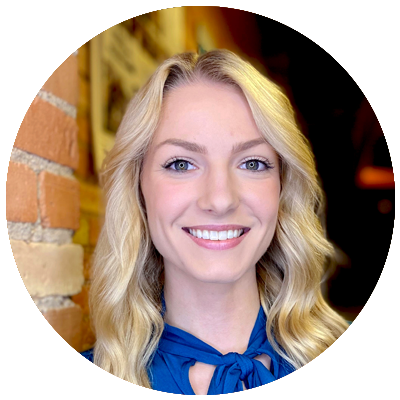 Brenna Miller
Marketing Assistant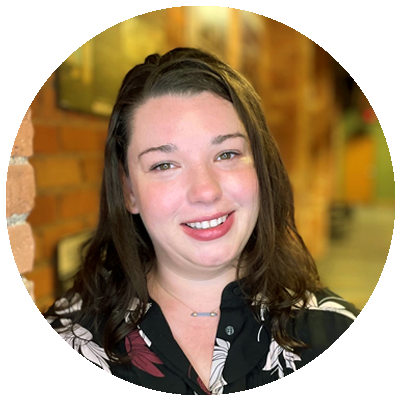 Melissa Morse, AIA
Architecture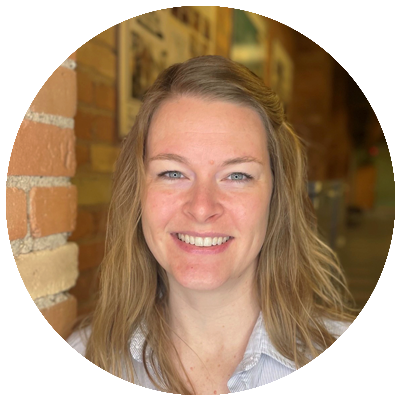 Sarah Munchow, AIA
Architecture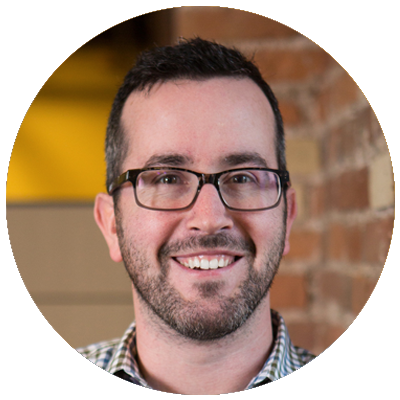 Michael O'Keefe, PE
Engineering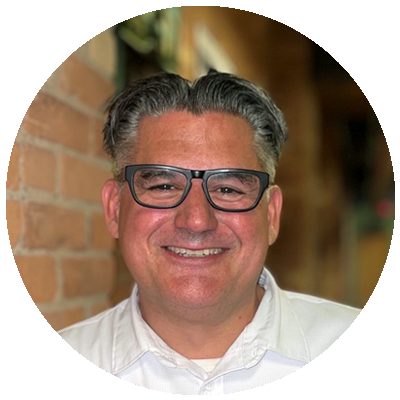 Matt Prouty, AIA
Architecture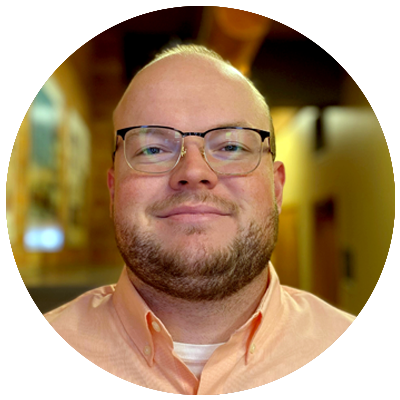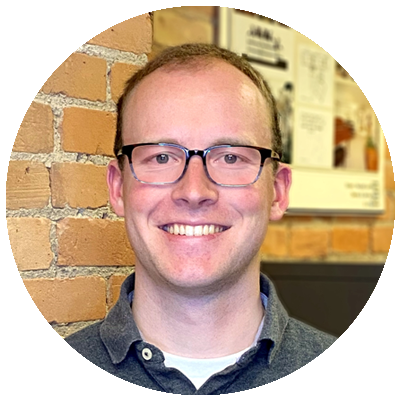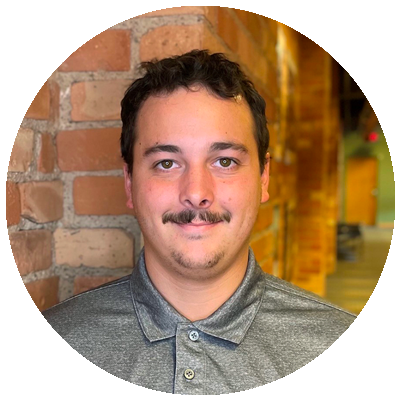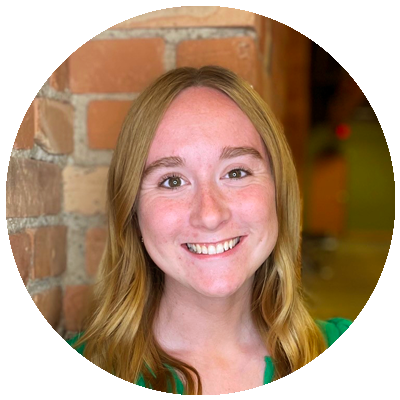 Kedzie Rutan
Interior Design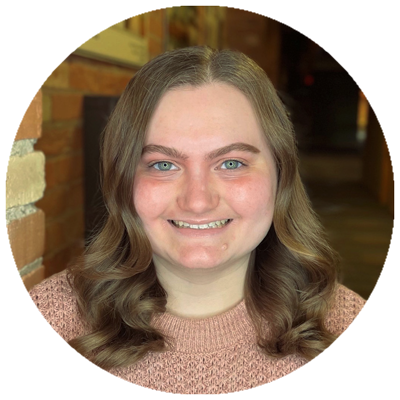 Emily Schatz
Interior Design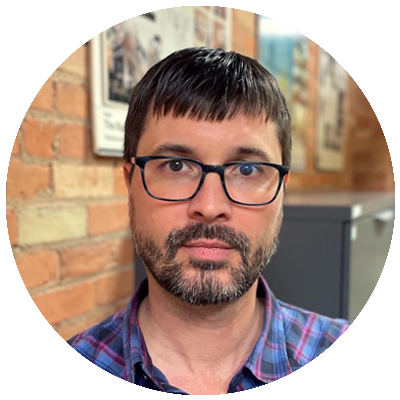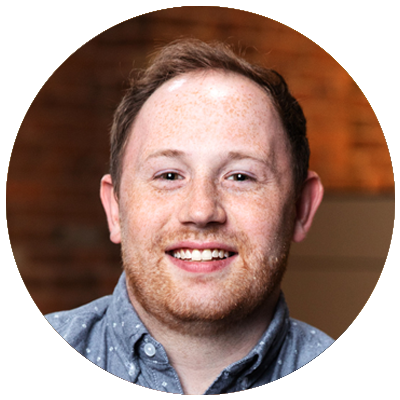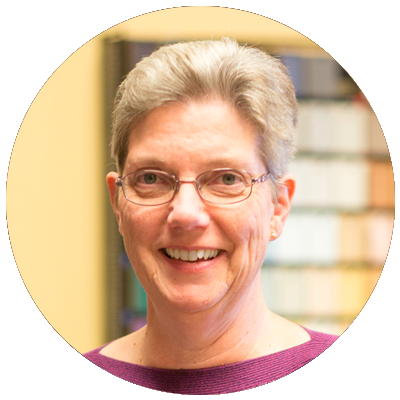 Randi Webb
Accounting Assistant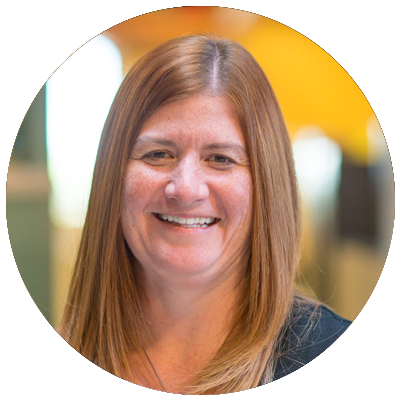 Jennifer Wyatt
ARCHITECTURE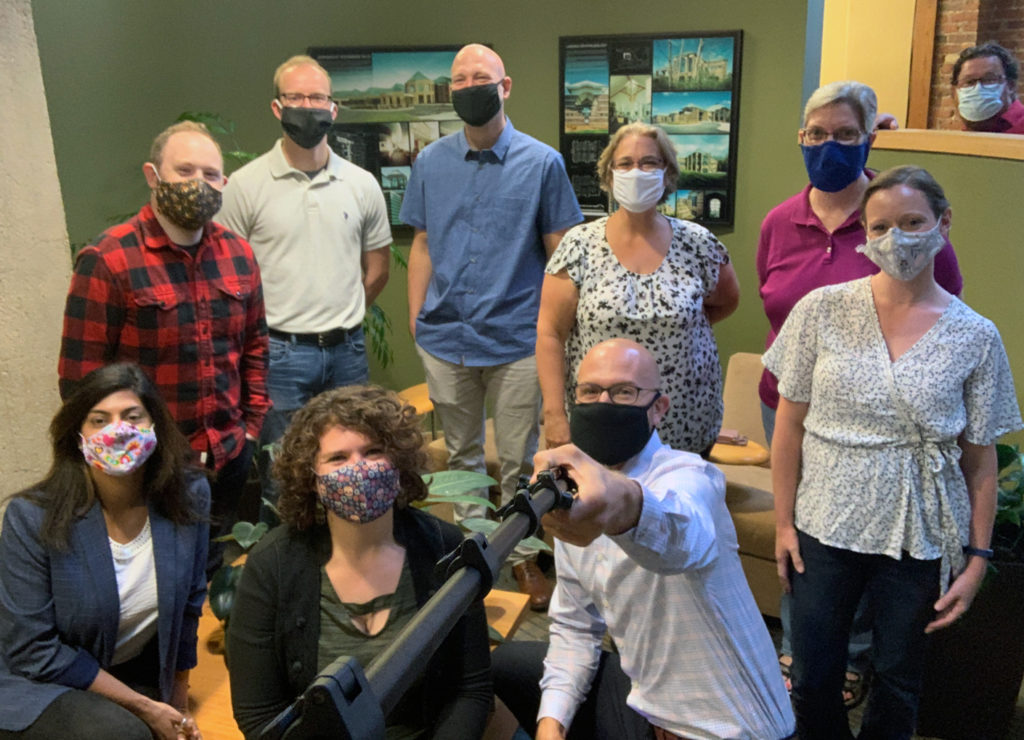 Work Life at Eckert Wordell
The relationships we develop with each other, our clients and our community, shape our culture and make EW a great team! By embracing the experiences, knowledge, and skills that make each of us unique, we are able to develop strong connections to one another and bring innovative design solutions to our projects. Ultimately, it is our care and commitment to one another and our belief that the buildings we design serve as a source of care, inspiration, and beauty that are key to who we are and what we accomplish together.