Looking for a creative and engaging workplace?
We are always looking for talented people to join our team.
Apply now for one of our open positions
Our ideal candidate has experience or interest in healthcare and commercial design, is capable of translating concepts and client visions into solutions, and has experience with AutoCad and Revit.
Make Your Move.
Join Our Team.
We are committed to making this the best place to work! Located in downtown, Kalamazoo, we offer great benefits, have a hybrid (office & remote) work environment, an amazing and engaging culture—from half-day Fridays to our numerous social events—and a caring, diverse community enriched with the arts. Ready to join our team? Great, all you need to do is complete our
online application
or email your resume to Susan Beachler (
susanb@eckert-wordell.com
).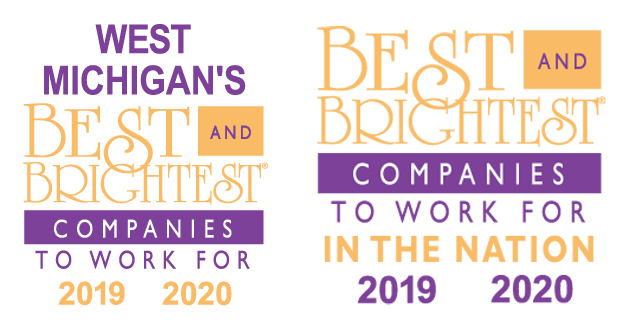 Our greatest strength is you!
We are committed to workplace diversity and are an Equal Employment Opportunity (EEO) employer. At Eckert Wordell, we do not discriminate on the basis of race, color, national origin, religion, gender, age, veteran status, political affiliation, sexual orientation, marital status, or disability with respect to employment opportunities.