Innovative Designs that Elevate and Inspire
The design of commercial architecture establishes an organization's presence in a community, expressing its corporate identity while creating a work environment that is efficient and inspiring.
Our design team has the experience and expertise to provide you with a design solution that reflects your brand and budget. From restaurants to office space to industrial facilities, our team of architects, designers, and engineers can provide you with the right solution for your business.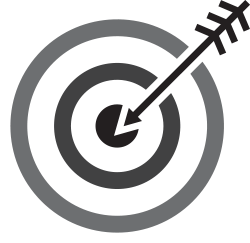 Right Goal
We help you define your space needs that match your business goals.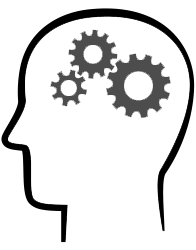 Right Process
We evaluate your needs and space to uncover the source of your frustrations and design solutions to eliminate them.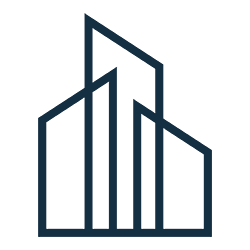 Right Solution
We provide you with the best solution to meet your goals and are with you through the entire process.
Each project is unique with its own concerns, needs, and problems—from workflow to comfort to compliance—that need a design solution. Below are some cases where we have guided clients through the process of designing buildings that perform for them and ease their day-to-day challenges.