Responsive and Compliant Solutions for ASCs, Clinics, and Hospitals
Healthcare Facility Design
The healthcare industry is rapidly changing with more services moving to ambulatory surgery centers and consumer-focused patients that place a high value on their experience with the provider and the environment in which they receive care. Change is also evident in the compliance and regulatory issues facilities must address. Through our vast healthcare experience, locally and nationally, we understand that a successfully designed healthcare facility involves excellent communication, addresses workflow and compliance issues, and recognizes the impact the environment can have on patient experience, wellbeing, and recovery times.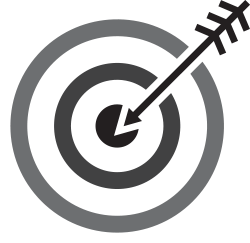 Right Goal
We help you define your space needs that match your business goals.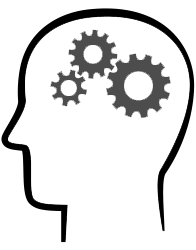 Right Process
We evaluate your needs and space to uncover the source of your frustrations and design solutions to eliminate them.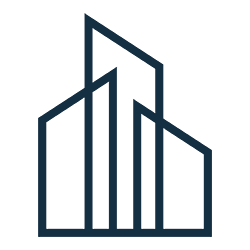 Right Solution
We provide you with the best solution to meet your goals and are with you through the entire process.
Eckert Wordell has been an amazing partner in our Alcott venture. They are patient, detail-oriented, accommodating, superbly professional, talented, and a real pleasure to work with. I highly recommend them. Additionally, using the same architectural team for both our projects would ensure cooperation, efficiency, and cohesion.
Denise Crawford
President & CEO, Family Health Center
Eckert Wordell has provided professional MEP engineering services to several of our facilities for almost 20 years. They are a key partner of MidMichigan Health's facilities and construction departments. We rely on their expertise as we collaborate on the design of our new buildings as well as maintaining our existing ones. I highly recommend them to anyone who wants great engineering service delivered on time and at a great value.
Mike Erickson
MidMichigan Health System
Each project is unique with its own concerns, needs, and problems—from workflow to comfort to compliance—that need a design solution. Below are some cases where we have guided clients through the process of designing buildings that perform for them and ease their day-to-day challenges.