Enriching Communities of Care
Senior Living and Skilled Nursing Facility Design
The senior living industry is undergoing radical transformation into communities that provide social connectedness, life enrichment opportunities, family engagement, and evolving levels of care as its residents' needs change.
Our senior living team has the experience and expertise to provide design solutions that connect residents, enrich lives, and improve efficiency without sacrificing resident care or staff comfort. From skilled nursing to assisted and independent living, our team of architects, interior designers, and engineers can provide you with the right solution to address your facility needs.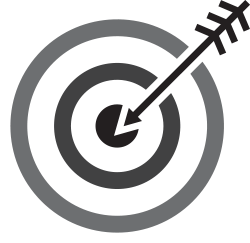 Right Goal
We help you define your space needs that match your business goals.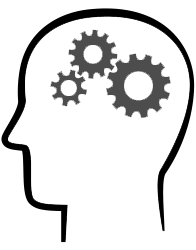 Right Process
We evaluate your needs and space to uncover the source of your frustrations and design solutions to eliminate them.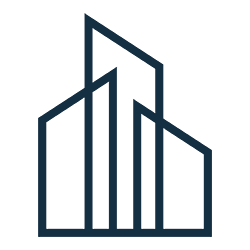 Right Solution
We provide you with the best solution to meet your goals and are with you through the entire process.
Thornapple Manor worked with Eckert Wordell for our $22 million dollar expansion and renovation project which was so successful that we engaged their services for the construction of our Cottage a few years later. Eckert Wordell's strength was listening to our team's thoughts and wishes and designing exactly what we envisioned. Their partnership with our Construction Manager and sub-contractors was vital to the successful completion of both projects and as a result both projects were completed on time and on budget. I wouldn't hesitate to work with them again if the opportunity arises.
Donald Haney
Thornapple Manor
Each project is unique with its own concerns, needs, and problems—from workflow to comfort to compliance—that need a design solution. Below are some cases where we have guided clients through the process of designing buildings that perform for them and ease their day-to-day challenges.